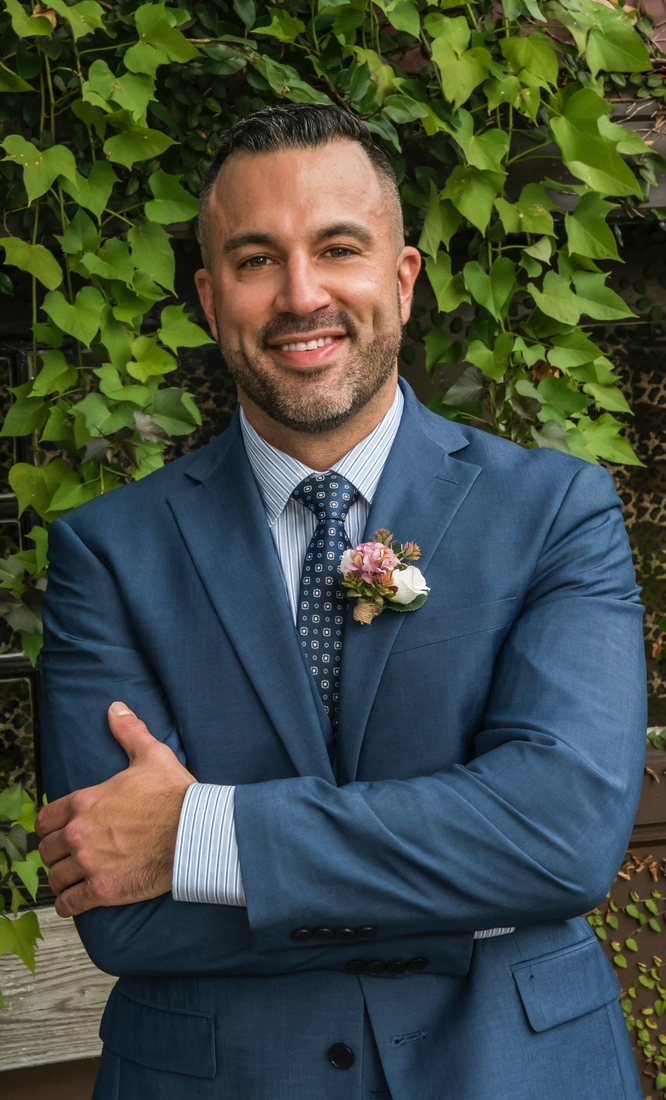 A Lifelong Advocate for Injured People
Brett's calling in life is to utilize his advocacy talents for the purpose of serving people in our community. Brett graduated Magna Cum Laude from Syracuse University College of Law where he finished in the top 8% of his class. While in law school, Brett was inducted into the Moot Court Honor Society and the Justinian Honorary Law Society; he made the Dean's List for five consecutive semesters; he achieved the book award for Civil Procedure; and, he was a finalist in the MacKenzie Lewis Appellate Advocacy Competition.
After law school, Brett initially practiced in construction litigation where he litigated cases in 15 different states. Brett drafted a winning Appellate Brief in his first year, and won his first trial as first chair in his second year of practice. Later, Brett transitioned into helping health care providers. While representing medical providers in litigation, Brett was chosen by a Tallahassee judge to give a statewide presentation on the nuances of the Florida Motor Vehicle No-Fault law. Brett also was chosen by his peers to give several presentations regarding how to prevail against insurance companies in no-fault litigation. Subsequently, Brett transitioned from representing corporations to representing people. Brett has represented people who were injured and were forced to fight insurance companies.
Brett's mission is to serve injured people who need help fighting the insurance companies that refuse to pay the true measure of his clients' harms and losses. In a short time span at Jeffrey M. Byrd, P.A. despite being in the midst of the COVID-19 pandemic, Brett recovered $2.9 million for his injured clients. Separate from practicing law, Brett founded and led a non-profit corporation, Orlando Outreachers, Inc. Orlando Outreachers' purpose was to increase the presence of volunteers in the community for the purpose of serving those in need—children with cancer, the homeless community in Orlando, and special needs children.
For his efforts with Orlando Outreachers, Brett was a finalist for News 13's Hometown Hero award in 2016. Brett lives in the Winter Garden area with his wife Cindy, who he met while teaching English at a University in Medellin, Colombia. They enjoy going for hikes in nature with their beloved Yorkie, Toby. Brett and Cindy are very committed to their faith and family.